Hubei Keer Electric Power Technology Co., Ltd. is located in the hinterland of Central Plains, Guangshui City, Hubei Province, the linear distance from Beijing, Shanghai, Guangzhou, Chongqing are within one thousand kilometers, the geographical position is superior, the company has 36 acres of its own property rights industrial park, committed to high pressure cable accessories products and insulation products R & D, design, production and sales.
The products mainly include: cold shrinkable cable terminal, cold shrinkable cable intermediate connector, heat shrinkable cable terminal, heat shrinkable cable intermediate connector, European cable plug head, American cable plug head, European cable branch box, American cable branch box, inflation cabinet, ring network cabinet, etc.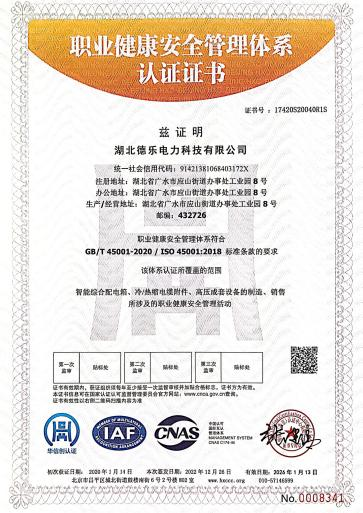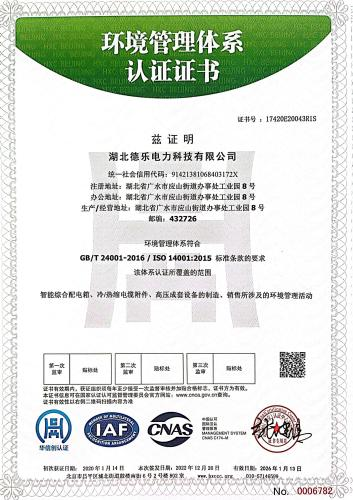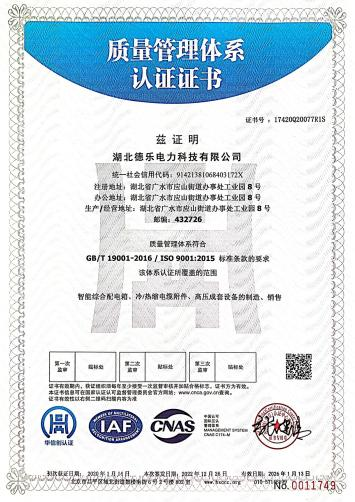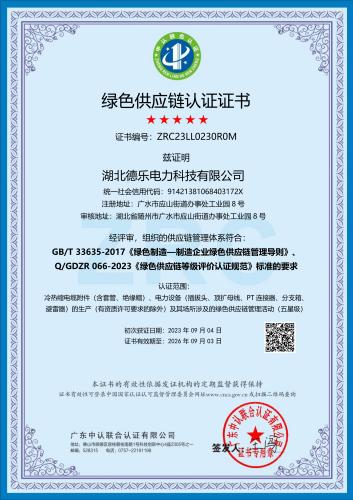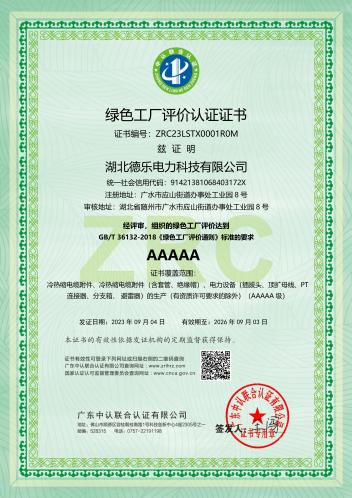 The company fully practices high standards, strict requirements, first-class quality management requirements, has passed the ISO quality system certification, third-party authoritative testing reports, won a number of national patents. And has won the "university student entrepreneurship demonstration base", "3A credit enterprise", "Science and technology board enterprise listing certificate", "customer satisfaction integrity unit", "emergency management advanced unit", "two integration pilot demonstration enterprise", "high-tech enterprise", "specialized special new little giant" and other honors.
Park: Dele Electric Power Industrial Park, from raw materials, to processing, to accessories are independent production, maximize production costs, improve price competitiveness, for customers to reduce operating costs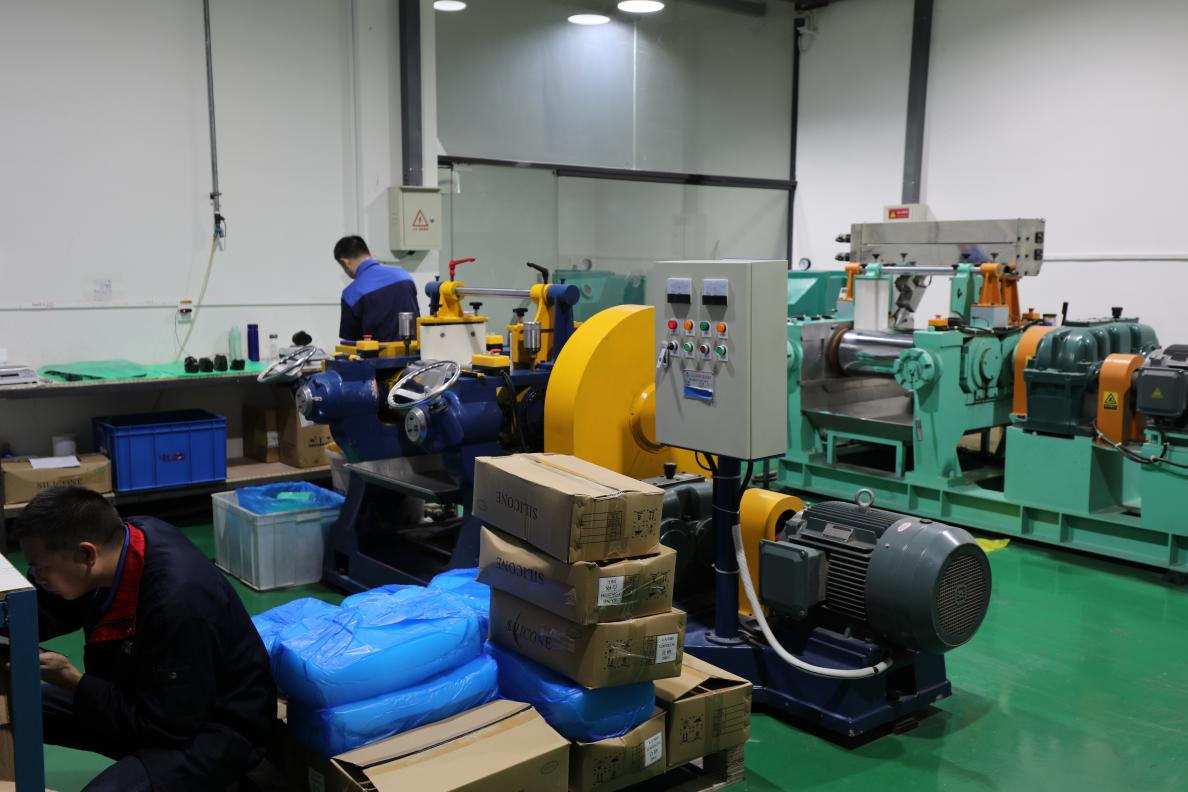 Rubber mixing workshop: Dele independent research and development of innovative organic silicone formula, environmental protection, tasteless, heat resistant, high recovery, from the source for cold shrinkage, plug and first class products to provide high-quality raw materials
Vulcanization molding production line: Dele Electric Power injection molding car injection molding machine 18 sets, more than 120 sets of molds, 24 hours a day, day and night to ensure the maximum production capacity to ensure the supply of electricity materials.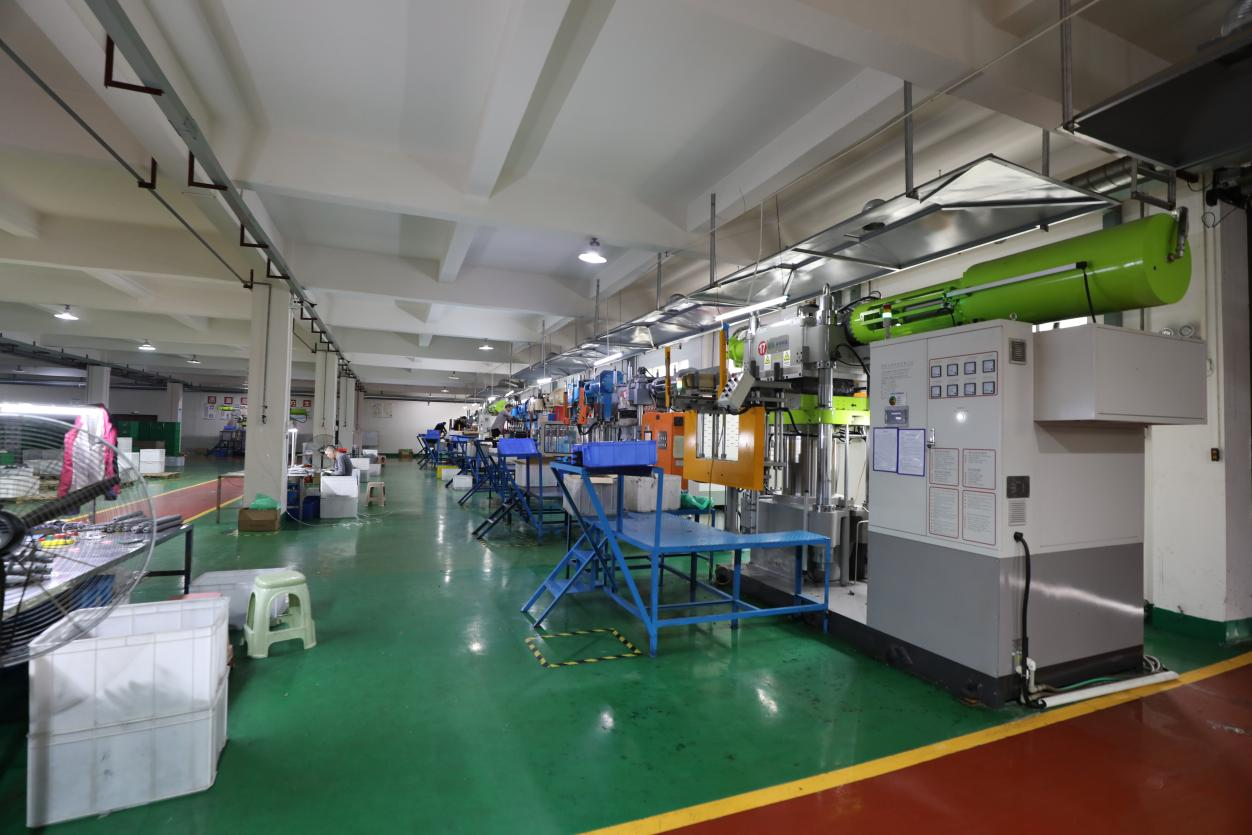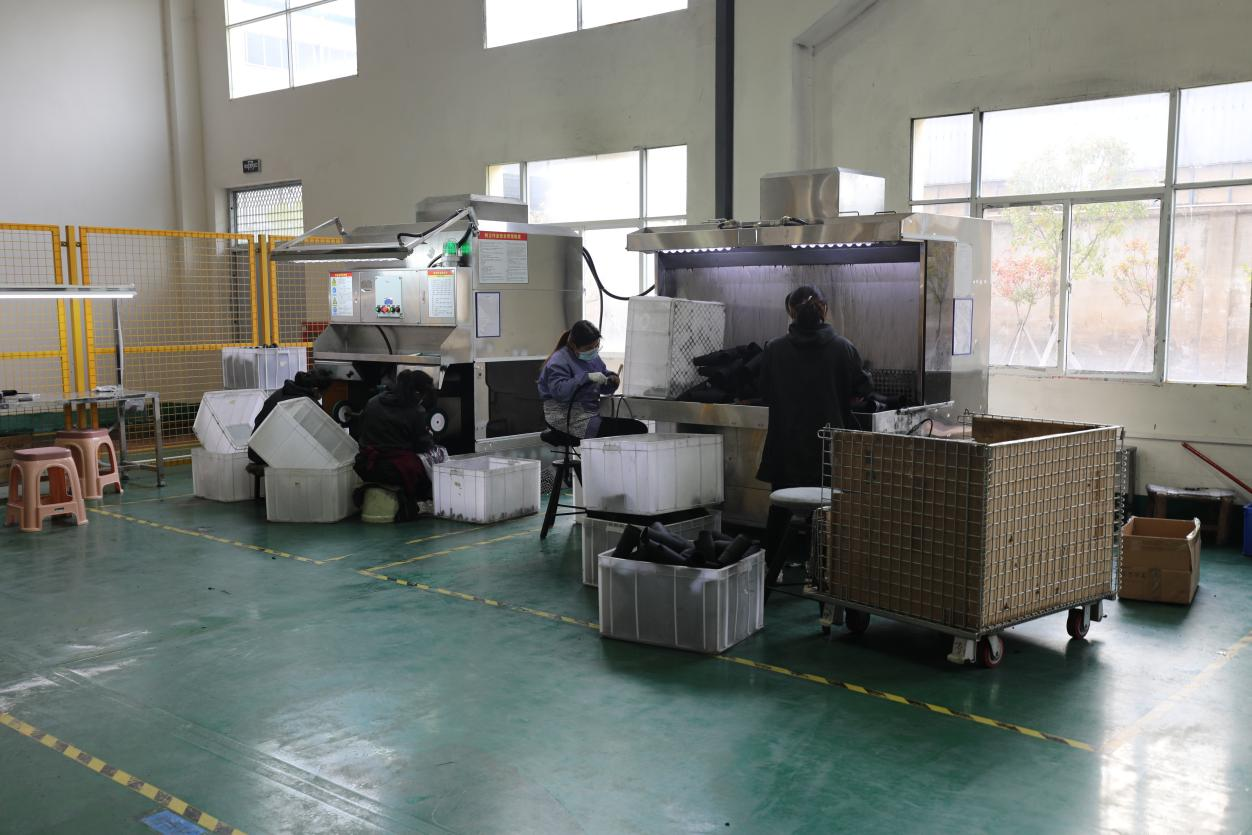 Washing and grinding workshop: DELe's unique polishing and cleaning process ensures the accuracy, flexibility and aesthetics of the products, so that each product is free from peeling, burr and dust. The details show the ingenuity.
Cold shrink straight pipe production line: Dele cold shrink straight pipe production line, daily output of more than tons, extrusion, cutting automatic line operation, that is, out of the inspection to ensure that the surface of the pipe without impurities, bubbles, sections, pores, etc., to ensure that the technical parameters are accurate.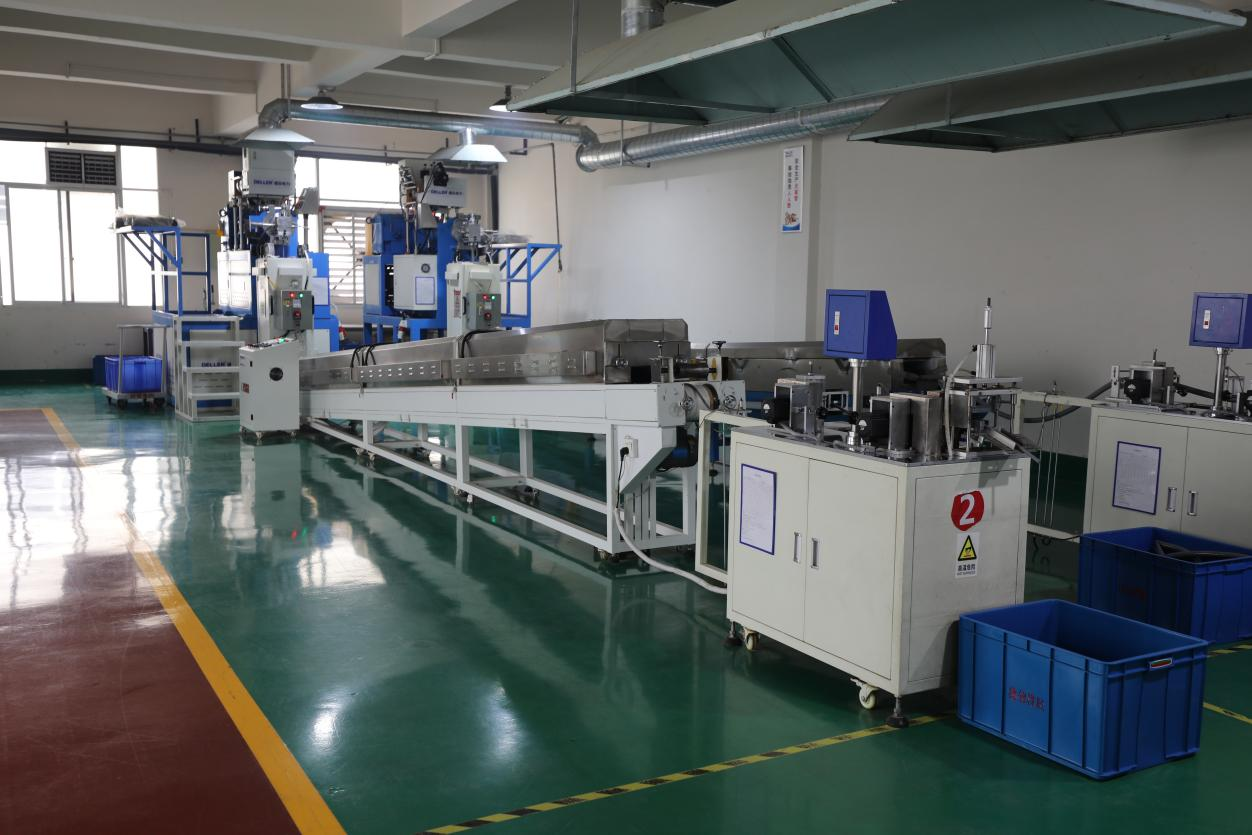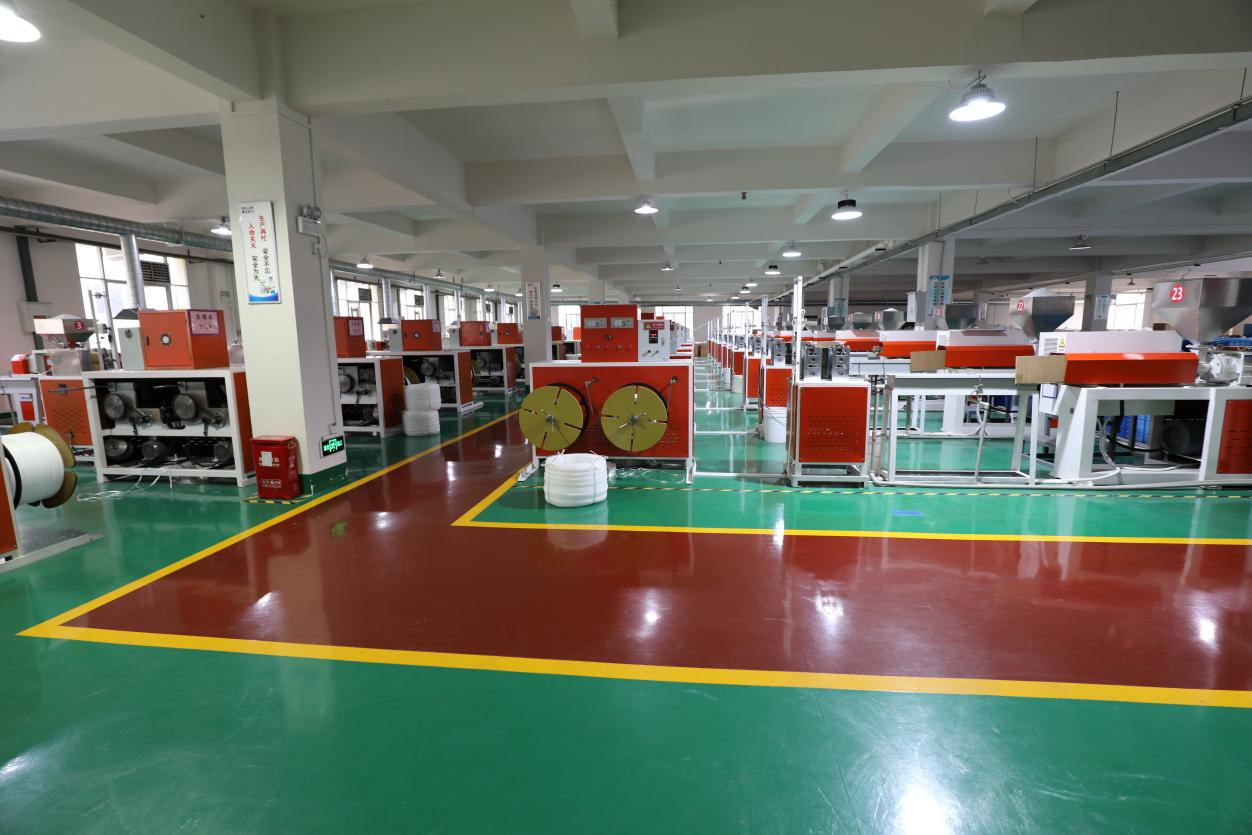 Support strip production workshop: Plastic support strip is also Dele independent production, from extrusion to pipe winding, welding, dressing, inspection, assembly line operation, orderly and orderly.
Copper wire weaving workshop: copper braided belt production line, the use of high-quality copper wire, imported copper strand technology, weaving tight, silk, smooth surface, no burrs, no breaks in the middle, woven products are safe, strong and durable.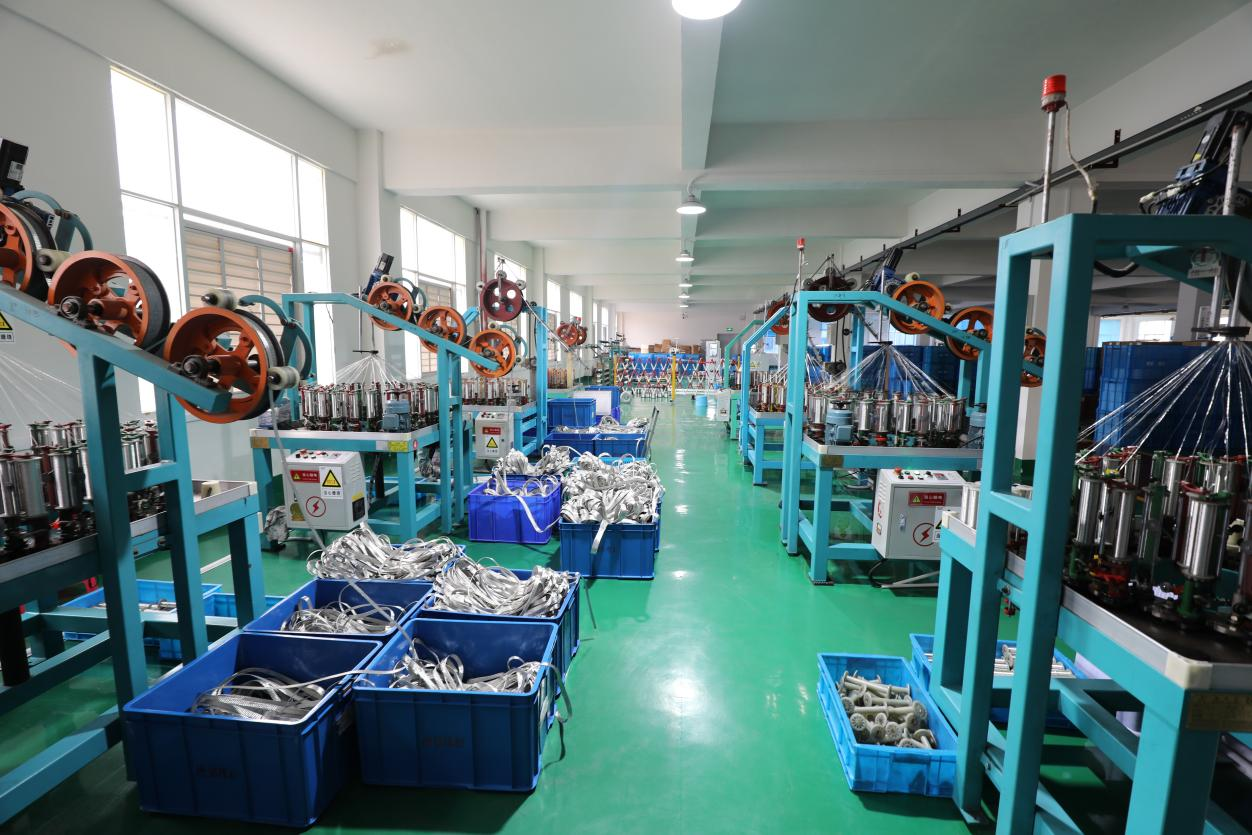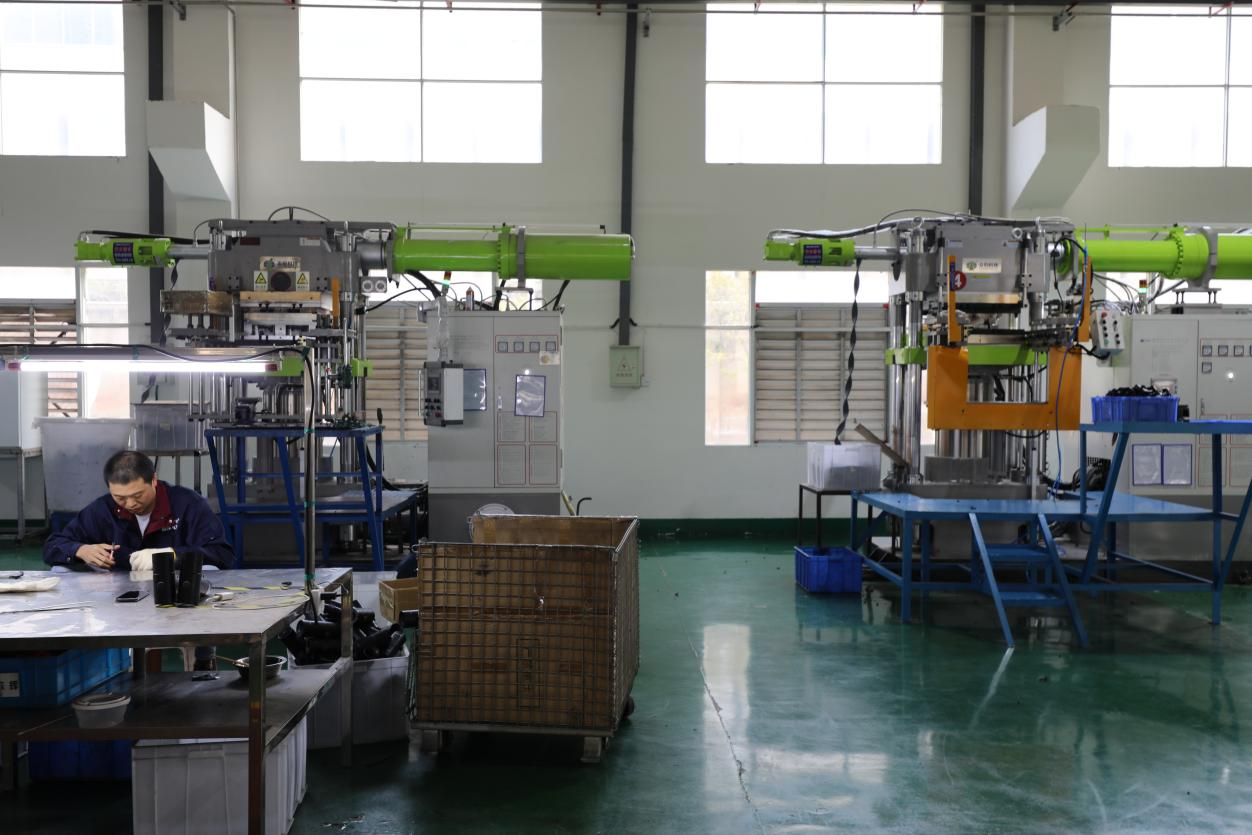 Secondary vulcanization: Dele secondary vulcanization process makes the rubber molecules more uniform and fully vulcanized, thereby improving the mechanical properties, shrinkage properties, durability and deformation resistance, tear resistance, extending the service time of the product, and the same life as the cable body.
Testing and inspection: Each product produced by Dele has been fully inspected by QC, random inspection by QA, full inspection of professional testing equipment, and tested and issued a report by a third-party authority.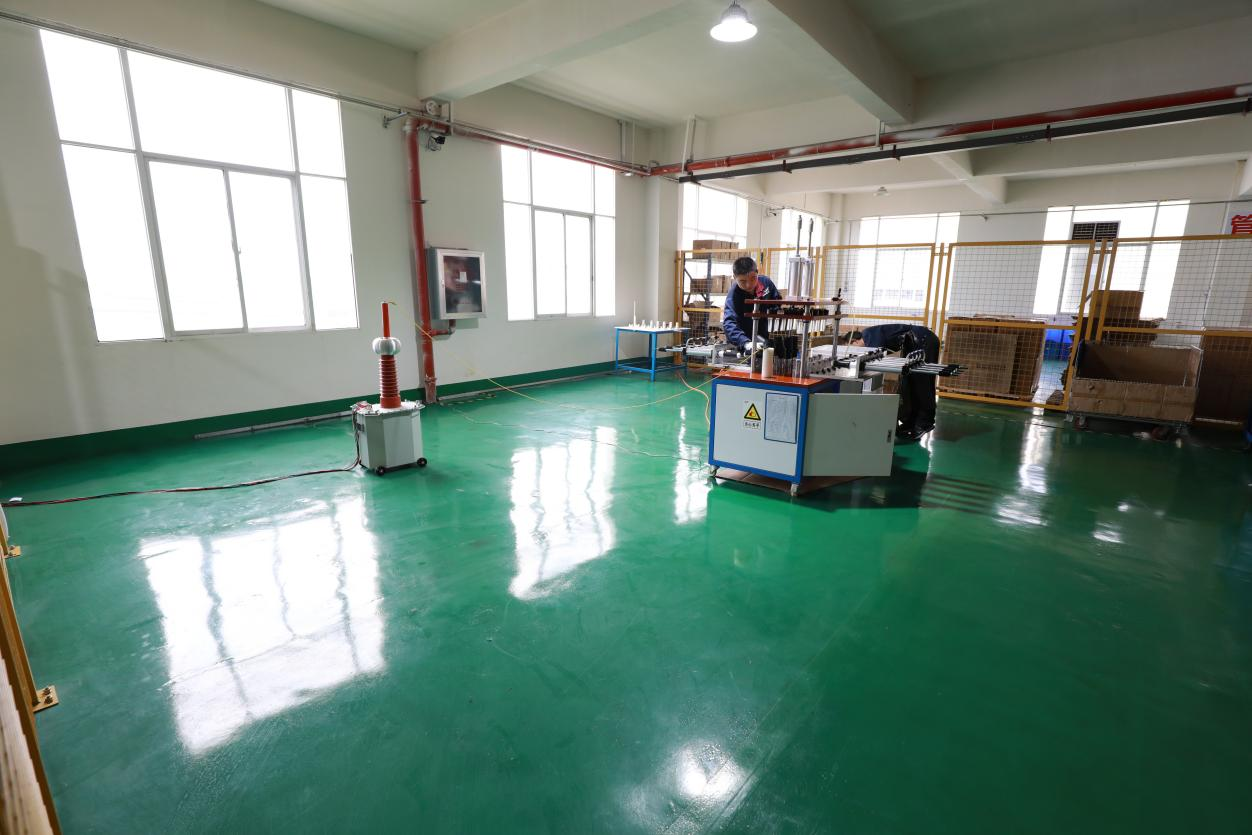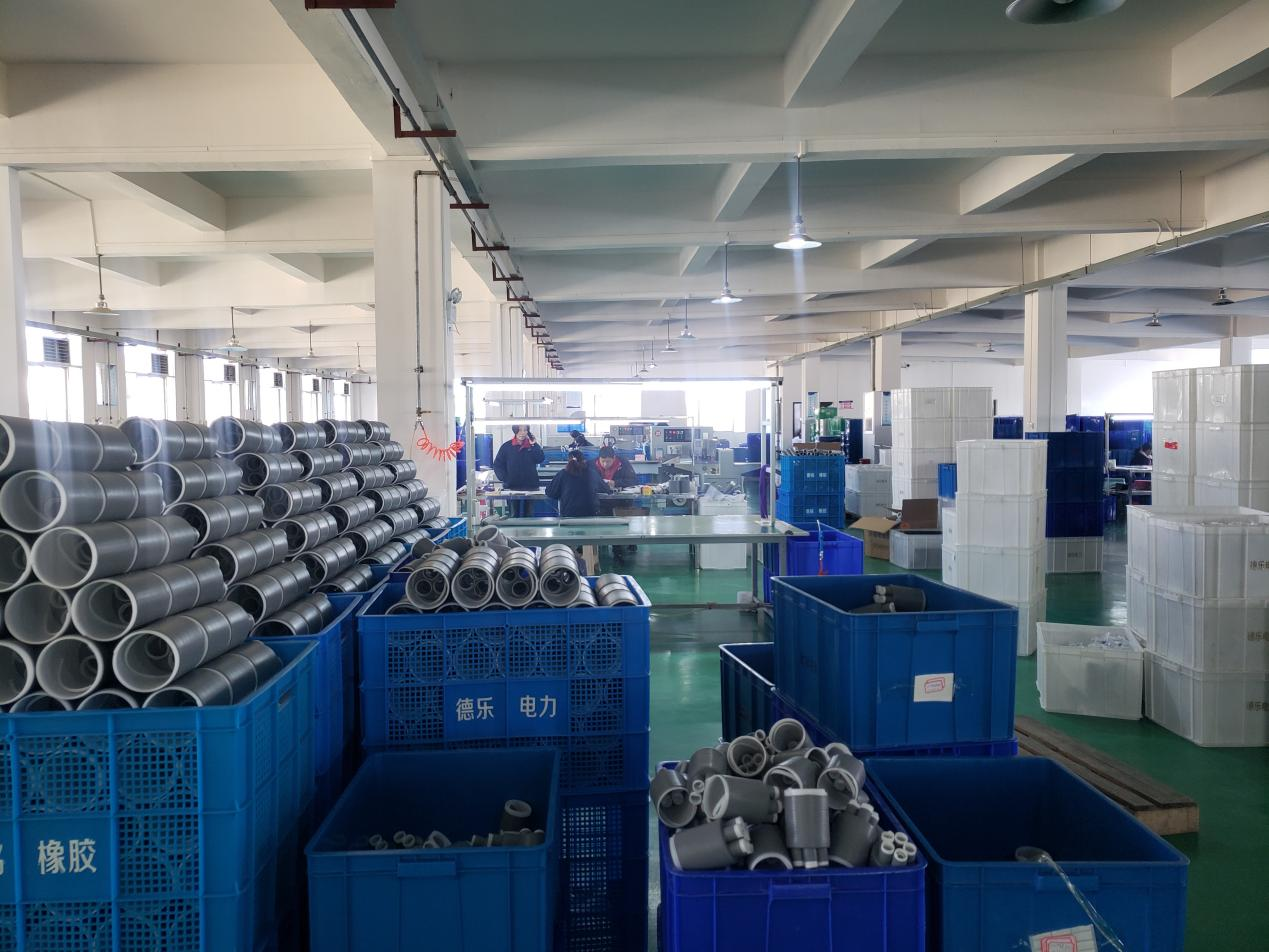 Expansion workshop: Dele expansion Department 23 expansion machines, the production of cold shrink straight pipe in the elastic range, put into the plastic support strip to fix. During installation, only the support strip needs to be removed, and the cold shrink straight pipe will quickly shrink and tighten on the cable to play a waterproof, moisture-proof and sealing role.
Assembly workshop: 3400 square meters, two-layer super warehouse, daily distribution capacity of tens of thousands of sets, conventional models to ensure safety inventory of more than 5,000 sets, a large number of spot, with the strength to ensure that customers place orders on the same day delivery.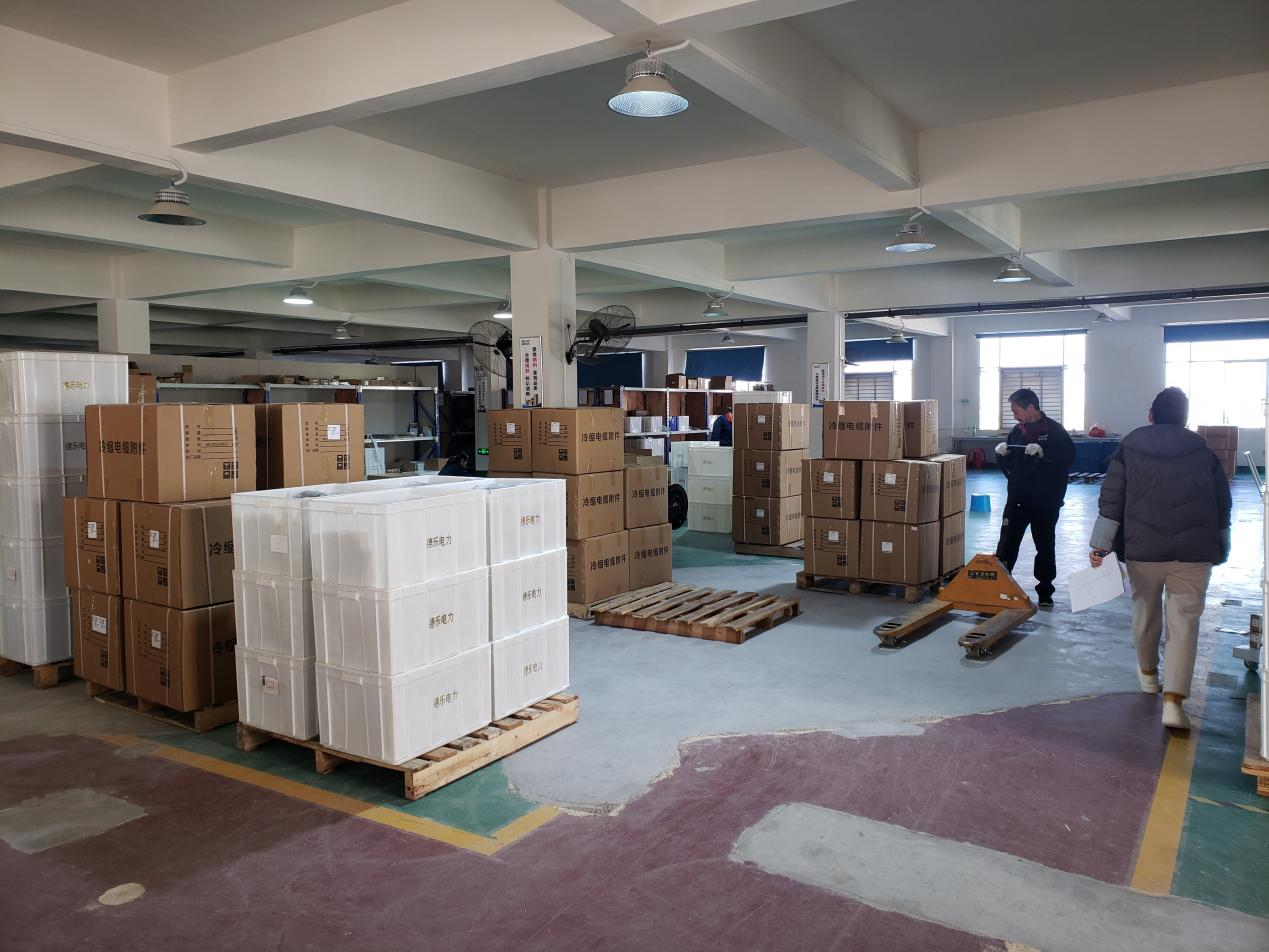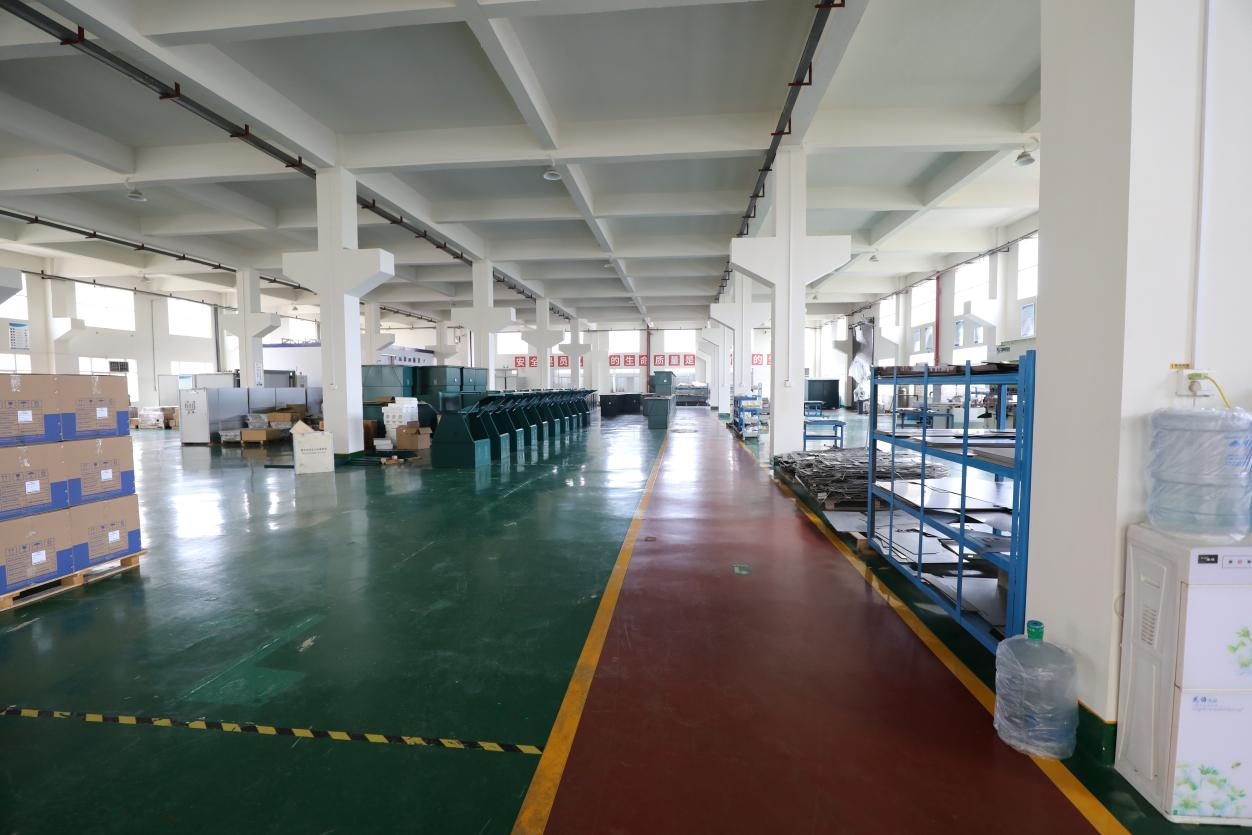 Sheet metal workshop: Smart Grid, a subsidiary of DELe Power Technology, is mainly committed to intelligent distribution network automation, intelligent electrical equipment and new energy and other fields of supporting, products are fully insulated common box type pneumatic cabinet, solid insulation ring network cabinet, high and low voltage switch cabinet, high voltage cable branch box, etc., with a complete industrial chain and systematic solutions, can meet the different needs of various customers.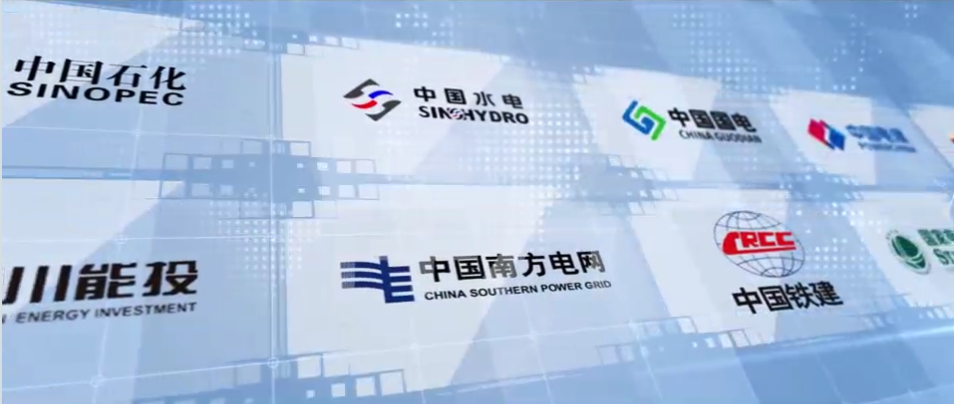 NEXANS, ABB, State Grid of China, China Southern Power Grid, Huaibei Mining, China Energy Group, China Railway, Power Construction of China, etc